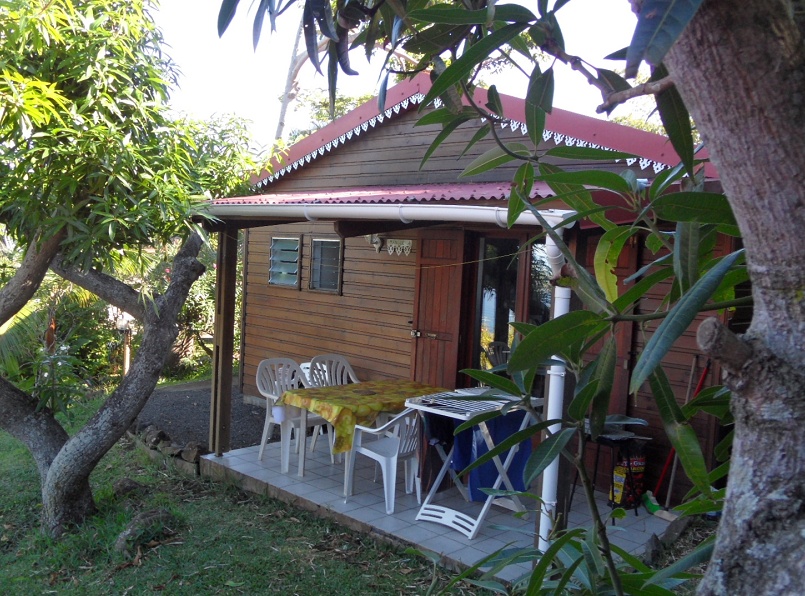 Between the west and south coasts of Reunion island, the heat of the sea side and the freshness of the mountains, Austral   Passion ** is ideally located 350 m above sea level. Five wooden bungalows of creole architecture and a ground floor flat welcome you in a beautiful tropical garden 2700 m² with a great view over the lagoon of Etang- Salé les Bains and the "ravine" (gully) of les Avirons.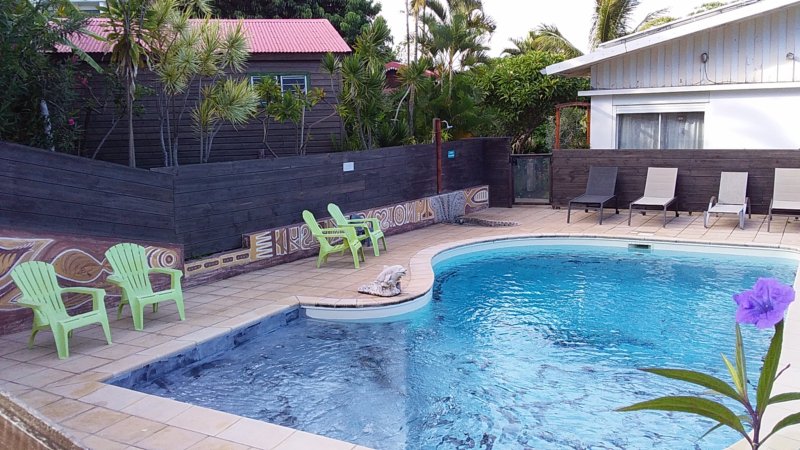 A swimming pool, secured, heated during the austral winter, is available.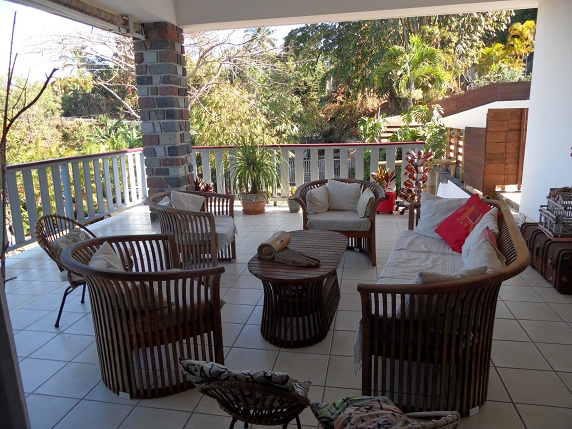 An internet WIFI connection is available at the reception "varangue" (covered terrace).
You will find Austral ** Passion nearby beaches and lagoons, forests, mountains and activities.
All shopping facilities and services are a 3 minute drive (Downtown of les Avirons).